ANSWER THE CALL
Learn how you can contribute to our efforts – whether it's becoming a member, making a charitable donation, or attending a meeting. SDVC is built on the contributions of our members and supporters.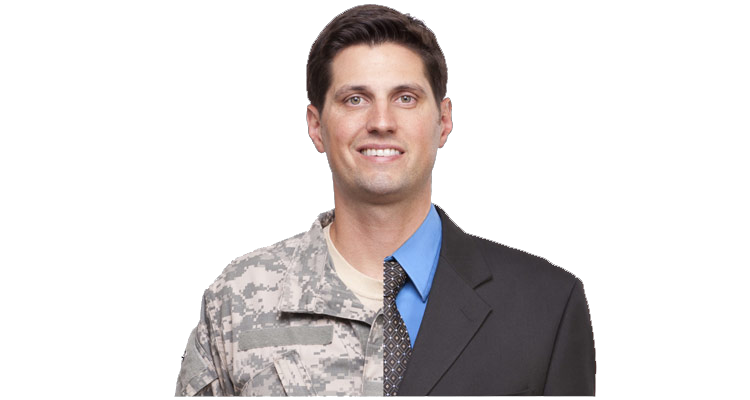 ABOUT US
Founded in 2009 and incorporated May 24, 2011, SDVC is the premier veteran convener in San Diego County. We bring together over 150 unique organizations, businesses, and government agencies. We support these partners in their services, events and activities. SDVC also provides leadership via Action Groups in four specific areas:
Physical and Emotional Health Action Group (PEH)
Family Life Action Group (FLAG)
Veterans: Empowered, Successful, and Thriving Action Group (VEST)
Education, Employment, Entrepreneurship Action Group (E3)
Learn More
The San Diego Veteran and Family Wellness Strategy
The San Diego Veteran and Family Wellness Strategy is a collaborative project of the San Diego Veterans Coalition (SDVC) and the San Diego Military Family Collaborative (SDMFC). Click here to learn more about the Community Conversations and read the report.
Learn More and Read the Report
ACTION GROUPS
SDVC is a coalition of organizations all united by the goal of supporting members of our community who served our country in the armed forces. We focus our efforts through issue-oriented action groups, including:
IN THE NEWS
After Action Report 1.9.23
San Diego Veterans Coalition – Family Life Action Group (FLAG)
Co-Champions: Ron Stark, Marianne Delatorre, Lauren Ramos
Member Organizations
Ron Stark, SDVC President and Mental Health Systems
Lisa Marcolongo, The Elizabeth Hospice
Tracy Owens, Support the Enlisted Project (STEP)
Wilford Smith, MHS Courage to Call
Jenna Pryor, PsychArmor
Guadalupe Garcia, Southern Caregiver Resource Center
AmyVets' Community Connections
Maggie Meza, Blue Star Families
Akia Isom, Military One Source
TBD, Hiring Our Heroes
Mike Maus, VA Caregiver Support Program
Andy Cramer, ExtendaTouch
Danny Shaffield, Us4Warriors
Dylan Fisher, North San Diego Business Chamber
Brett Hall, CHIP
Marianne Delatorre, Elizabeth Dole Foundation
Fisher House
Matt Feldhaus, Headstrong
Big Brothers Big Sisters San Diego
Farima Tabrizi, HomeSmart Realty
John Campbell, Smorgborg
Key Discussion Points
Jamboard Workspace: https://jamboard.google.com/d/18aESY5Ns-NmMbkTwxU7JJADzQip2gOMFHMfI9Epmd0s/edit?usp=sharing
Reassess SDVC FLAG Goals for the upcoming year
Broaden advocacy and action to create annual letter reporting critical issues and trends affecting veteran families
Write letters to policy and …
SDVC is proud to announce the launch of its new website. Welcome to our new home on the web, which wouldn't be possible without the generous support of our donors and member organizations. …
San Diego County is home to the largest population of active duty military and third largest veteran community in the country. In its latest report, SDVC and its partners examine key elements of the services and support network around these communities. …
OUR MEMBERS
Our hardworking member organizations contribute to San Diego's veterans based on their own talents and resources. We are proud to support and help them organize the great work they do!
View All Members
OUR SUPPORT PARTNERS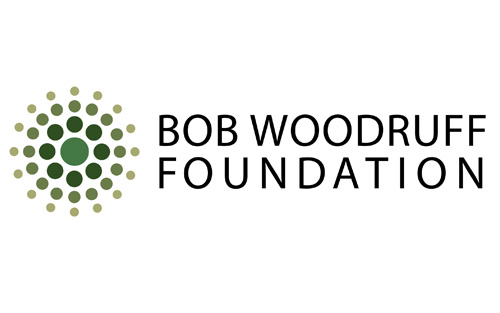 View All Support Partners
QUESTIONS?
Whether you're looking for resources or interested in joining our organization, we want to hear from you!
TESTIMONIALS
The Military Order of the World Wars (MOWW) has been an active member of SDVC since 2015. The SDVC has enhanced our ability to better serve other veteran organizations and veterans themselves through new partnerships and collaboration. Our membership also fulfills us with opportunities to give back our time and resources and offer financial contributions for initiatives like Honor Flight San Diego, the Randy Jones Foundation, Stand Down and the Travis Manion Foundation.

The opportunity to collaborate with veteran service providers has been a force multiplier for The Elizabeth Hospice. More than 150 organizations/nonprofits meet monthly to share information and network. You meet the right people to hear the right information at the right time to make informed decisions. The Elizabeth Hospice has been a member for four years. I quickly realized that SDVC had a measurable impact on the lives of veterans and their families so I joined the board of directors in 2018. As a veteran spouse, I am also an active member of the Family Life Action Group (FLAG). It's not just those in uniform that served, but it's the entire family. Collaboration works.